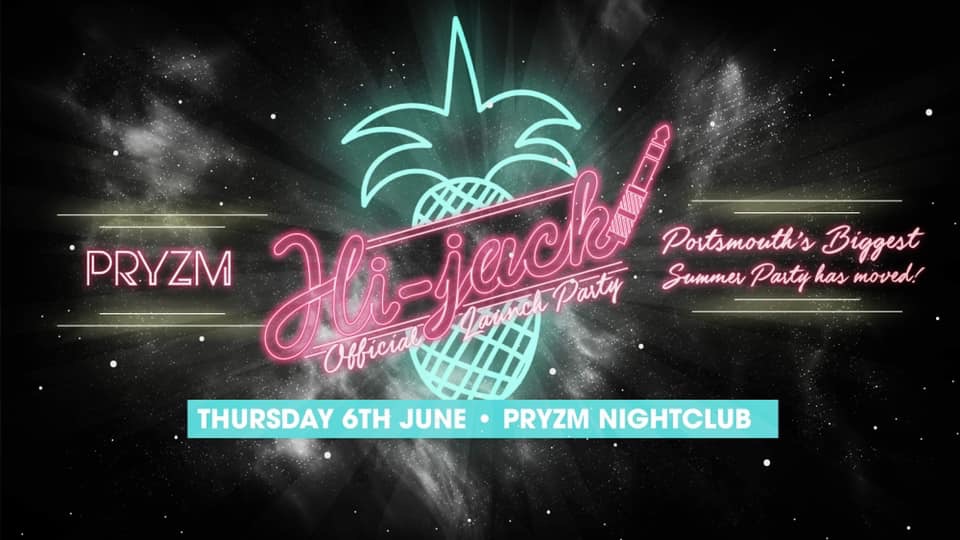 Portsmouth's biggest weekly party has moved! 
RIP TIGER THURSDAY! 😭 HELLO PRYZM! 🤩
Hijack Thursdays lives on! 🙌
Don't miss out on the biggest night of the week now with event cheaper drinks! 
Don't miss out! 
Book tickets now at https://www.hijackevents.com and sign up for your black cars for free entry every week! 💃🏼
Get tickets for this week now!