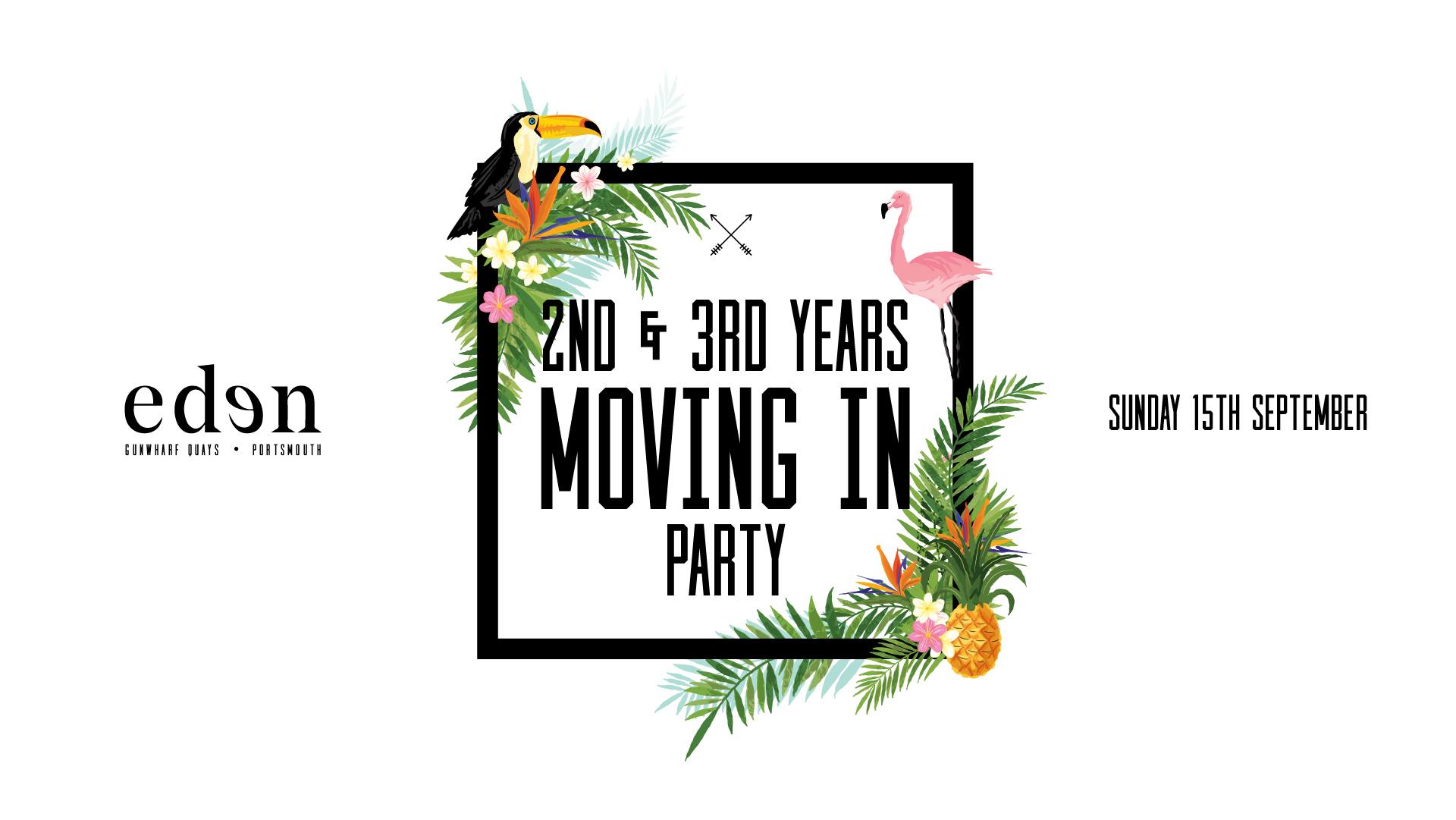 Welcome back Portsmouth Uni!
We are absolutely buzzing to have you back and can't wait to show you a transformed Tiger Tiger!
After a million pound refurbishment the stunning Eden Nightclub has arrived!
Portsmouth's most exclusive Nightclub! Doubles from £3! Portsmouth's Cheapest Drinks!
THREE ROOMS OF MUSIC!
Hedonist – The biggest in RnB, Hip Hop and Grime!
Genesis – The ultimate world of pop!
Paradise – VIP Vibes all night long!
Plus experience happy hour in Eden – The Garden of Eden has arrived in Portsmouth!
All events guarantee entry until 11pm. After 11pm entry is still paid however you may be forced to queue
TICKETS INCLUDED IN SECOND AND THIRD YEAR PACKS!